Business
How Orthodontics Can Improve Your Smile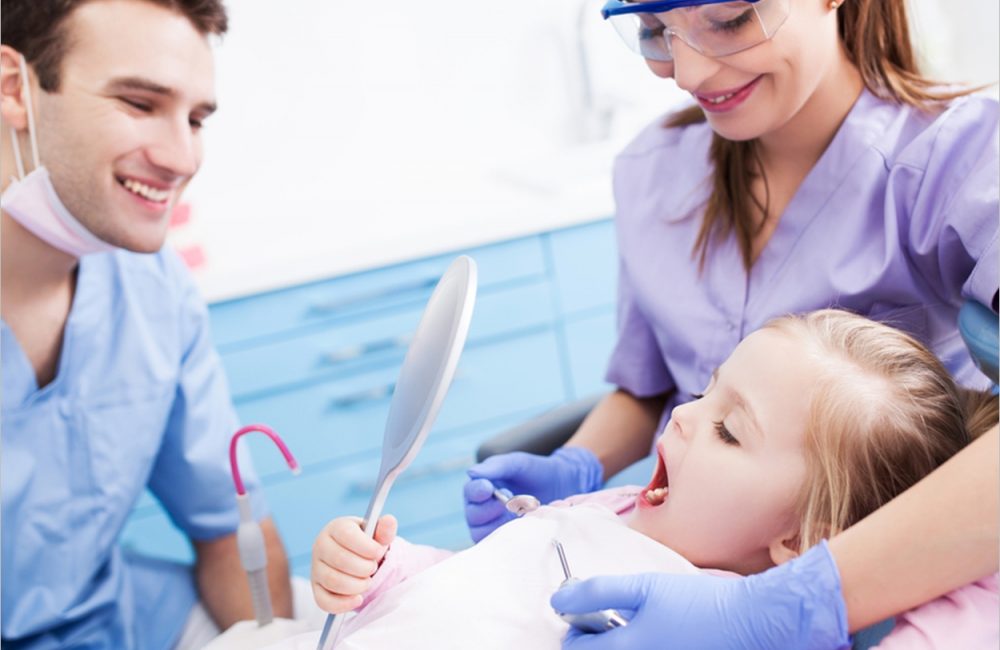 Orthodontics is a speciality that corrects malpositioned teeth and jaws. This treatment allows us to achieve a harmonious dental alignment and improve all oral functions. Misaligned, protruding or overlapping teeth are not only an aesthetic problem but can also impact on the quality of your smile and increase the risk of gum problems, tooth decay and dental trauma. It is therefore highly recommended to consult an orthodontist Geneva for a proper diagnosis and treatment plan.
It is important to note that orthodontists are trained in a very specific area of dentistry: dentofacial orthopedics. While dentists focus on repairing teeth, or treating more serious issues like gum disease or tooth cavities, orthodontists are specifically trained in the movement and positioning of the jaw and the teeth, which is what orthodontics consists of.
The first step of orthodontics is to perform a radiology assessment, which will allow us to establish the state of the periodontal ligament and determine the desired movements of your teeth. Once the diagnosis has been established, we will decide on the type of appliance to use. Depending on the case, it may be a conventional brace, invisible lingual braces or thermoformed aligners (Invisalign). Each one of these appliances will apply a light pressure to your teeth, which will cause them to move. After the active treatment phase, a monthly follow-up appointment will be scheduled until the goal has been achieved.
A malocclusion, which refers to the articulation of the upper teeth with the lower teeth, can be caused by different factors: excessive space between teeth, teeth that are still growing, dental trauma, presence of an extra tooth etc. It is important to consult an orthodontist Geneva as soon as possible in order to prevent these anomalies from aggravated over time.
Children are the ideal candidates for early orthodontics because their teeth and jaws are still developing. At this age, it is possible to intercept these anomalies and prevent them from worsening during adolescence. At the Centre-Dentaire Lancy, we have an orthodontist available to treat your child in a precise and optimal way using the latest techniques.
During the consultation, we will assess your child's mouth and define together with you what the best course of action would be to treat any anomalies that have been identified. This is also an opportunity for you to ask any questions you may have. We will then explain how the treatment will work and provide you with all the information you need to choose the right option for your child. Our orthodontist Geneva will be with you throughout the entire process, from the first appointment to the last follow-up appointment. We will give you an accurate estimate of the total cost and accept payments in convenient monthly instalments.orthodontiste geneve