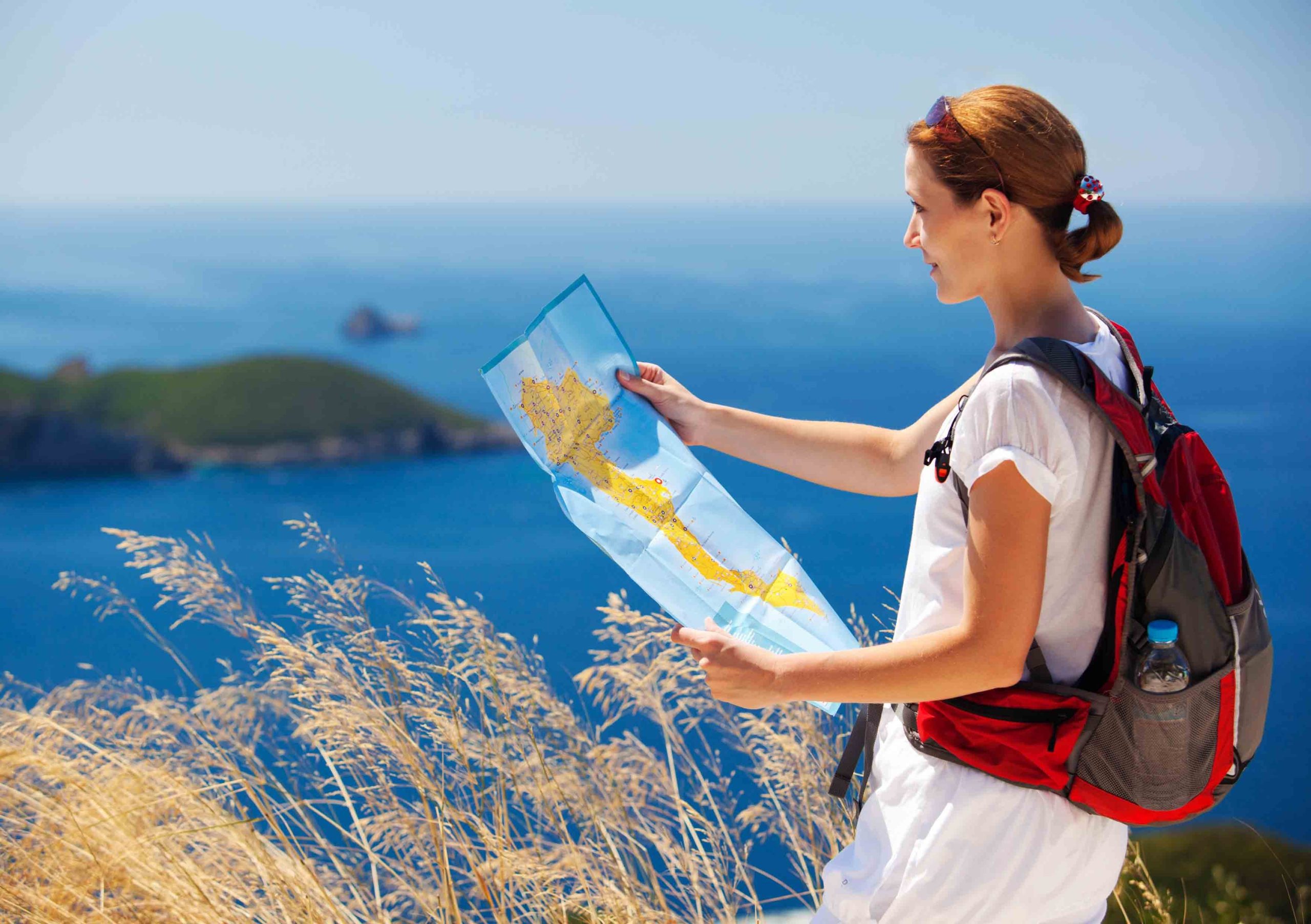 How To Make Money Traveling
Trade and Travel is a course created by Teri Ijeoma. The course teaches people how to make money trading stocks in order to fund their travel. It's not for everyone, and it does take a lot of time and commitment to learn to trade.
The course is free, but there's also a paid version of the program called the VIP Investor Program. This version adds additional lessons, coaching calls and other bonuses. It also includes a risk/reward calculator, private Facebook groups, and other trading tools.
While the course has been criticized for being overly expensive, there are some positives about it. The biggest benefit is that it teaches people how to make money trading stocks. This can be a great way to fund travel or even pay off student loans.
Unlike most investing courses, Trade and Travel is a hands-on learning experience. The course is broken into seven (arguably eight) classes that teach everything Teri wishes she had known before she started trading. It covers topics like technical analysis and chart reading, as well as advanced strategies such as short selling, options, gap trading and Globex.
The course is not for beginners, but it's still worth a look if you want to learn how to make money online and fund your travels. The course is not a scam, and it has actually been featured on Bloomberg and Investopedia. It's also a top-rated course on Teachable, with over 35,000 active students.trade and travel review