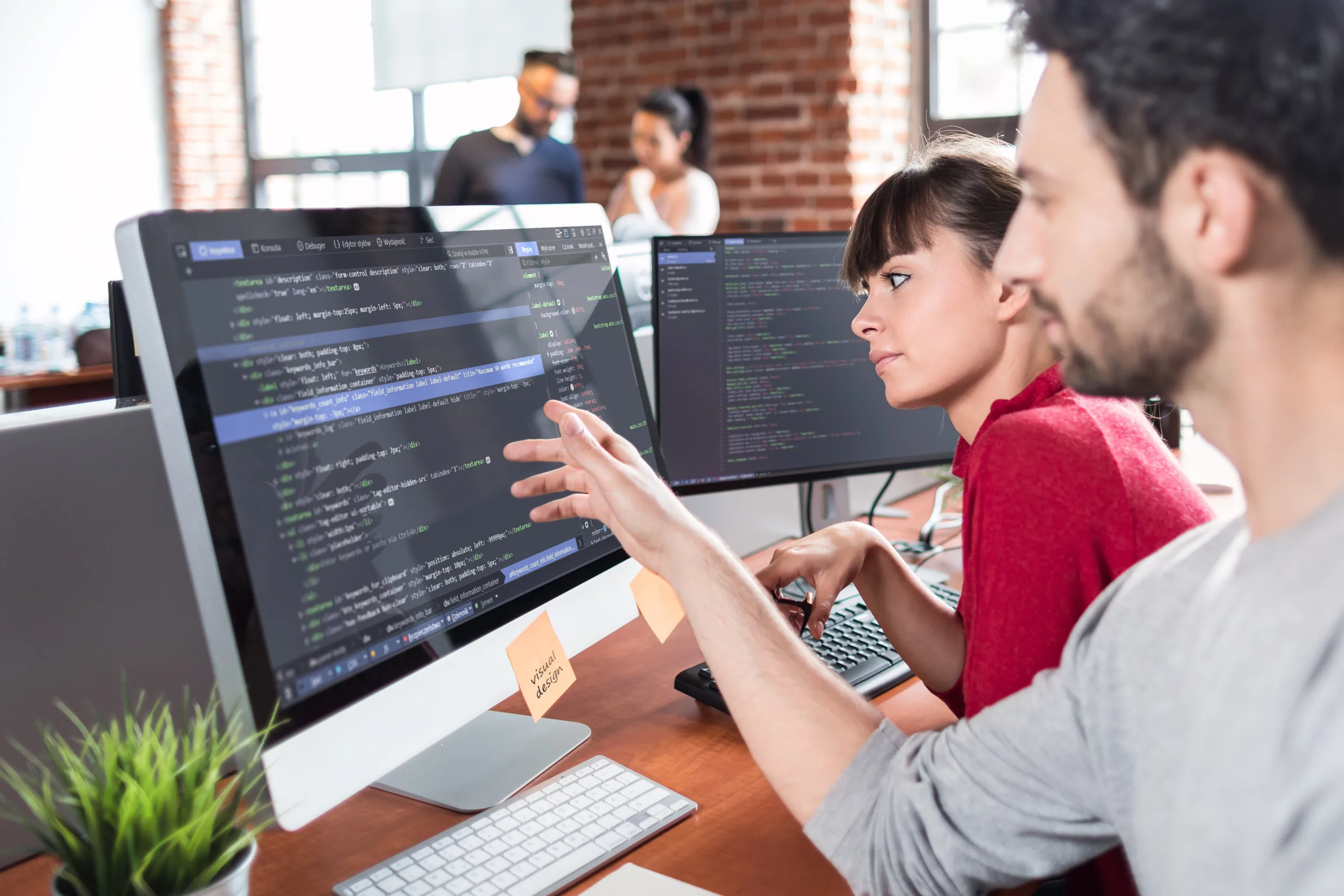 Website builders are software programs that convert design and content elements into HTML & CSS so they can show up in browsers. They have a long history and have become increasingly popular in recent years.
Quality site builders offer ready-to-go templates for businesses of all types and sizes. They also provide flexible options for customization.
Easy to use
Website builders make it possible for people without programming skills to create stylish websites. They commonly use WYSIWYG interfaces, which allow users to live-edit their designs. This is much easier than writing lines of code. It also allows them to drag elements like buttons where they want, rather than specifying their location in the code.
Quality website builder services provide a library of professionally designed templates to choose from. Some even have e-commerce components to help businesses sell products and services online. They also include tools for easy content management. Many website builders also offer plugins to add functionality, such as maps, social media widgets, blogging tools, analytics and more.
HubSpot is a good example of an all-in-one small business website builder that provides all the necessary marketing, sales and business operation tools. Their conversion-optimized website templates are easy to customize and allow for adaptive testing. Moreover, they allow users to integrate with various lead generation and email marketing services.
Easy to maintain
Using a website builder makes it easy to maintain and update your website. You can add new pages, update existing ones, and edit images in minutes. Some website builders even allow you to replace all the default content with your own. This helps you avoid a generic look and creates consistency on your website.
Some website builders have plugins that make it easier to add features such as a blog, contact form, and social media buttons. This can save you time and effort, but it is important to check the quality of these plugins. You should also ensure that they are updated regularly and have the right security features.
It is also important to consider whether a website builder will help your website rank well in search engines. While it is possible to build a website that ranks in search engines, it requires regular updates and good content. If you do not have the time or budget to keep up with your website, it is better to hire a professional web designer.
Easy to update
Website builders are tools that streamline the building and launching of web pages without much need for writing code. They are ideal for small businesses, as they do not require a coding expert or ace photo-editing skills to use.
Updating your website is essential to keep your business relevant online. This includes updating visual content, such as new graphics, to ensure your website is up to date. You should also consider your website design, and whether it still reflects your brand.
In addition, a website builder allows you to create global elements for your site, such as a secondary navigation or opt-in block, that can be edited in one place but will change everywhere. This saves time and ensures consistency across your entire site. Website builder also supports third-party applications such as social media feeds and lead capture forms. You can find these by navigating to the Plugin menu in your Domains dashboard.
Easy to customize
The best website builders have customizable layouts, images, and copy that allow you to create a website that matches your business. This helps your visitors get a better idea of what you offer and how it can benefit them. It also lets you track and analyze metrics to understand the performance of your website.
Some website builders also include a collection of free stock images, while others have a photographer on staff to capture high-quality, professional-looking photos. This will ensure that your site is visually appealing and that all images are appropriate for the type of content you're displaying.
A good website builder will let you easily customize the design and images of your site, and will give you complete freedom for future updates. You'll also be able to choose the right fonts and colors that will match your brand, and you'll be able to add elements such as social media links or contact forms.