Business
What Is Professional Services Automation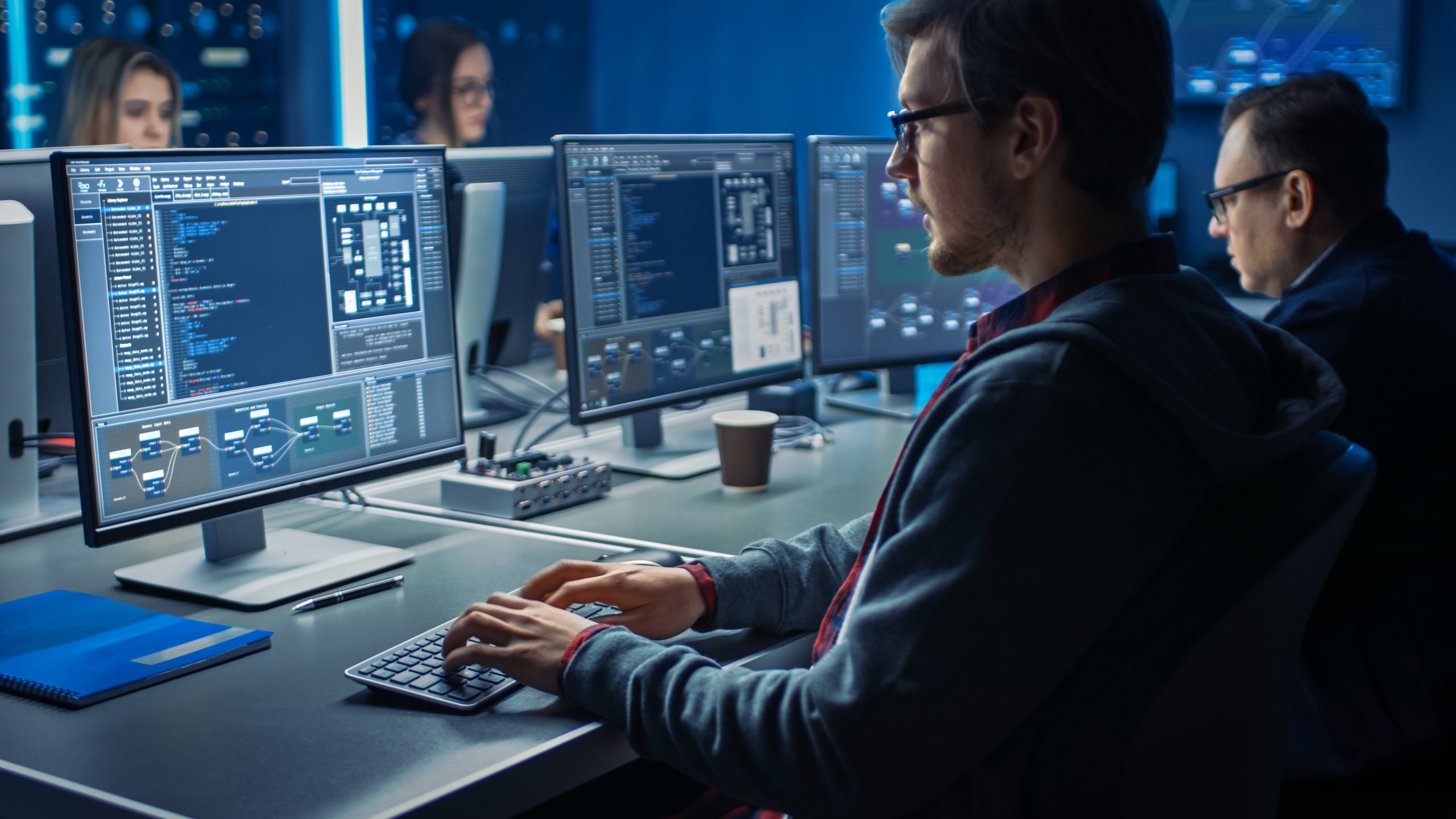 Feb 23, 2021
Professional services automation includes business process management solutions designed to help professional services firms automate tasks. These tools help firms increase productivity and efficiency.
The P-TAF has implications for the way professional service jobs are managed in provider-client relationships, especially B2B relationships. One example is innovation governance, which regulates how professional employees develop ideas on behalf of clients (Mode 1 in the framework). A.
Project Management
Professional services automation involves streamlining processes and ensuring consistency to improve efficiency, productivity, and profitability. A PSA system can centralize a range of client operations on a single platform, from project management and resource planning to invoicing and everything in between. This software can reduce the amount of time spent tracking metrics and on administrative tasks like updating spreadsheets. For instance, if customer contact information is tracked in three different databases within a firm, a PSA system can ensure that all teams have access to the same data, reducing the number of status meetings, resolution times, and cost and schedule overruns that can occur.
PSA tools can help professional services teams establish parameters for projects to ensure that they remain on-time and on-budget. Changing client expectations and a lack of clarity about the scope of work are common barriers to project success. Using a PSA tool can help eliminate these hurdles by providing a clear roadmap for the project and a detailed plan that can be easily adjusted as needed.
The PSA market is growing rapidly because it offers significant opportunities for increased efficiency and profitability. PSA software is available in a variety of deployment models, including on-premise and cloud. The cloud segment is expected to grow at a faster rate over the forecast period, thanks to the benefits of agility and accessibility that this technology offers.
Resource Management
A component of professional services automation, resource management tools let managers track employee availability and skills, then select them for project tasks. This helps companies improve workplace efficiency by ensuring that the right people are working on the right projects at the right times, while also maximizing employee utilization.
Unlike standard project management software, which typically relies on billable hours to measure performance, PSA solutions can capture time spent performing non-billable work such as preparing presentations or meeting with clients, allowing firms to gain valuable insight into the overall productivity of their teams. This allows for a more accurate assessment of an organization's performance, especially in industries like legal and accounting where client satisfaction isn't based on hourly rates.
PSA solutions should provide real-time visibility into a company's performance through dashboards and reports. They should also allow for easy collaboration between project managers and employees to resolve issues quickly and effectively. Additionally, they should offer a directory of resource skills to ensure that the most appropriate workers are selected for each task. This helps avoid delays and costly mistakes that can be difficult to fix when they occur. Kantata is a full-suite PSA solution designed to meet the needs of your professional service business. With our unmatched platform and product choice, you can find the right tools to help you excel at all stages of your delivery process including resource planning, risk and issue management, and financial management.
Invoicing
The invoicing process is a complex calculation with many variables. It requires a complete understanding of software prices, discounts, and client contract details. Without this, a single misstep can send an inaccurate invoice to your clients that may require revisions. Streamline the invoicing process with automated invoice automation that eliminates manual data entry and reduces errors.
Invoices are a critical part of the professional services business. They allow you to track the progress of projects and manage the financial health of your organization. However, they can also be a major source of frustration for both clients and accounting teams. Oftentimes, it takes weeks to receive payment after an invoice is sent out.
Improve the invoicing experience for your clients by offering multiple payment options and automating reminders. Your clients are more likely to pay on time if you give them the flexibility to do so.
Use PSA software to create branded invoices that include client-specific information like work logs, log hours, materials and expenses. PSA software can also save you time by automatically creating bulk invoices based on the current status or budget for each client. This can be a great way to ensure that you are maximizing your potential revenue for each project and ensuring that all time is being charged to the right client.
Customer Relationship Management
Professional services teams have a unique set of challenges, including high employee utilization rates and the need to deliver projects on time and within budget. With the right tools, these firms can unlock benefits like improved profit margins and client retention rates.
PSA software allows firms to better manage their business operations through a single platform. Instead of relying on a series of manual spreadsheets, a PSA solution can provide real-time visibility and control over the project lifecycle. This includes a single place to record time spent on client projects, automate billing and track remaining resource effort. It also helps firms find team members with the right skills to service a particular customer's needs and improve forecasting.
The global market for professional services automation is projected to grow over the forecast period. This is mainly due to the increasing need for automation in business processes and the rising need to improve efficiency while reducing costs. The growing adoption of analytics and big data technologies has also helped fuel the growth of this market.
The major players in the global market for professional services automation include Microsoft Corporation, Autotask Corporation, Planview Inc., NetSuite OpenAir, Kimble Apps, Deltek, SAP SE and Compuware Corporation. These companies are focusing on developing and expanding their product portfolio in order to increase their market share.