Business
Wedding Photos – How to Capture the Moments You'll Look Back On With Fond Memories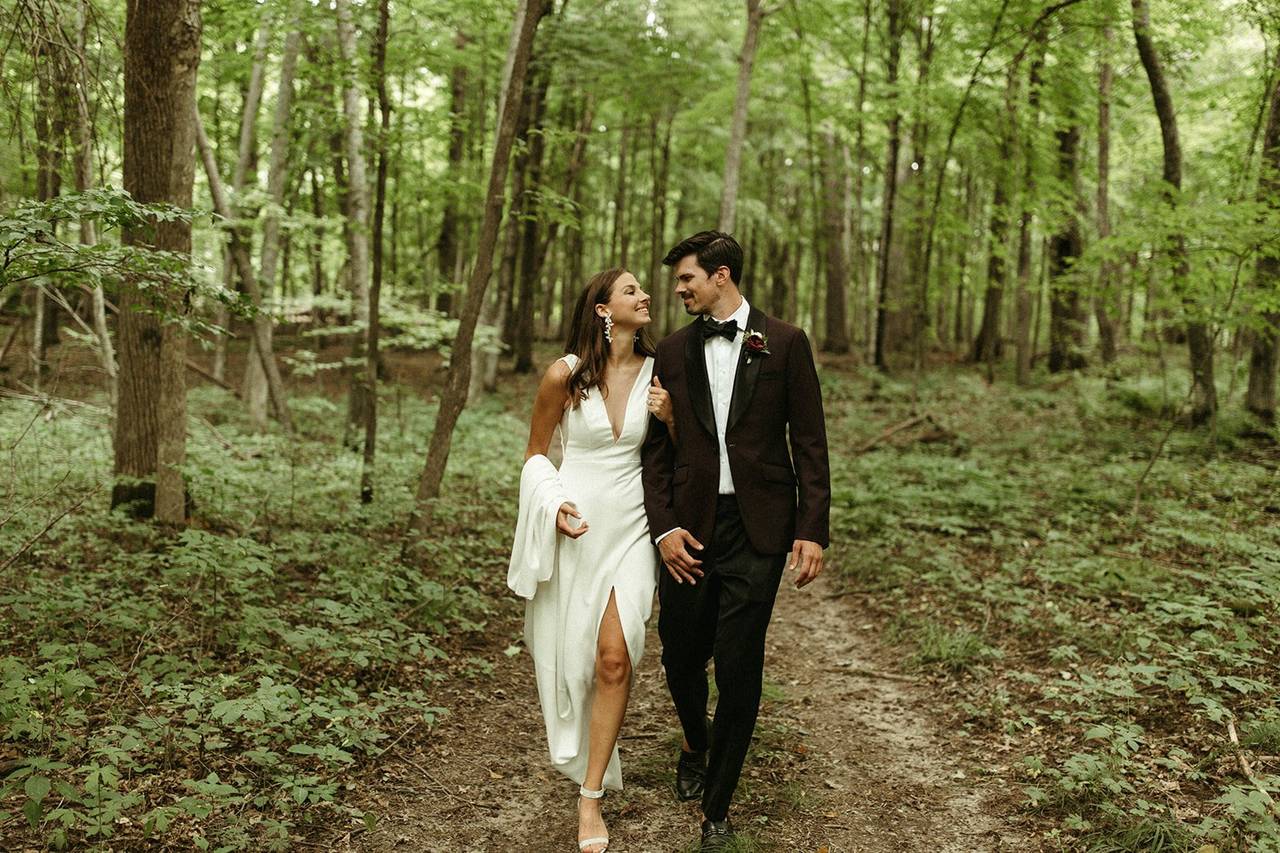 A wedding is a big event, and it's important that you have a great set of photographs. Your wedding photos will help you look back at your special day and remember all the moments you shared together.
To ensure you get the best wedding photos possible, be sure to follow these tips!
The Groomsmen
One of the most important parts of the wedding day is capturing photos of the groomsmen. Whether you've given them gifts like funny socks or cufflinks, they deserve to have their special moment captured in a frame-worthy photo.
Photographer Comfort Witcher says that her favorite shots are the ones that show off the groomsmen's personalities. Knowing their personalities before the shoot helps her cue them up for a shot that shows off who they are as a group.
It's also common for the groom to give his groomsmen gifts on his wedding day, which is another opportunity to capture a special moment between the guys. It could be a gift tucked inside their jackets or something they wear as a keepsake.
The Bridesmaids
Bridesmaids are among the most important and cherished members of any wedding party. They're often there for you throughout the entire wedding planning process and are there to help make your big day perfect.
While you'll probably have a lot of great photos taken of you and your fiance, it's important to get some amazing shots with your bridesmaids as well!
As part of your group photo, ask your photographer to capture your bridesmaids in their glam pre-wedding attire. This will be an easy way to remember all of the hard work they put into getting ready on your special day!
The Groom and Groomsmen
While it's important to capture the entire wedding party, the groom and his groomsmen can be some of the most fun to photograph. That's why it's important to set aside time to capture pictures with them.
Comfort Witcher, a wedding photographer in New York City, says she typically shoots the majority of groomsmen photos pre-ceremony–which takes about 10 to 15 minutes.
One of her favorite parts about shooting the groomsmen is capturing their personalities, which helps her cue them up for candid and creative shots that really show who they are as a group. For example, she likes to get her guys to channel their inner gangster or superhero by giving them funny direction.
The Bride and Groom
The bride and groom are the most important people on your wedding day, so you will need to make sure that you capture their special moments. This is why it is best to share a list of your desired shots with your photographer in advance.
There are a few traditional poses for the wedding photos, but there are also some creative and unique ideas you can try.
The back-to-front embrace is a timeless pose that symbolizes love and tenderness. It is a must-have photo for the album.
The Family
The family is a special part of every wedding day. They're the people that you'll look back on with fond memories decades from now, and your photographer wants to capture these moments for you!
It can be a lot of work to put together all the family photos for your wedding day, and it can feel overwhelming. But with planning, you can avoid this stress and enjoy your day!
To make things easier, send a family photo list to your bridesmaids and photographer ahead of time. This will ensure everyone is in the right place at the right time.
The Relatives
When preparing your wedding photography shot list, it's important to include the family members who are particularly special to you. This can be your parents, grandparents, or even siblings.
Your photographer will be happy to help you put together a list of the people you want to include in formal wedding photos.
However, it's important to realize that these photos can take up quite a bit of time on your wedding day. If you don't want to spend the whole time wrangling everyone into place, ask someone else to organize this portion of your family photo session. This will allow you to spend more time catching up with your guests, enjoying the day, and savoring each moment of your big day.