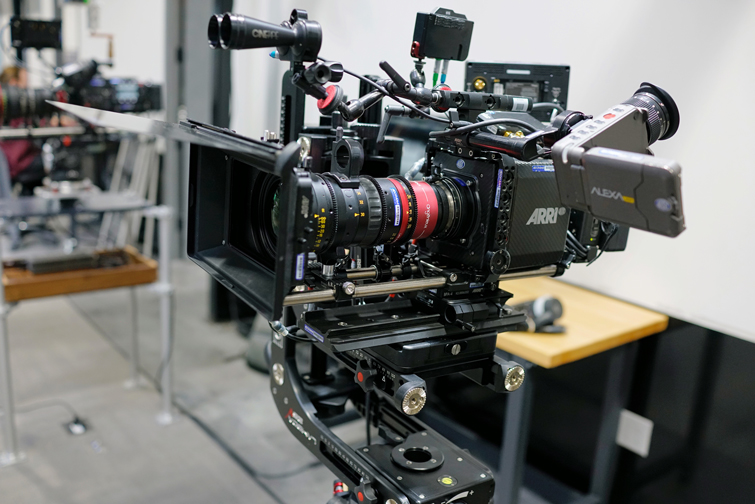 There are two main reasons to rent equipment:
To try something out before you actually buy it.
To use something very expensive which you would not use often enough to justify the purchase price.
When renting, here are some guidelines on what to look for with Camera Rental Milwaukee
Shipping in both directions included in the rental cost. You should not have to fork out extra to either get or return the equipment you rent.
Combined shipping for multiple items. If you rent more than one thing, the rental house should combine them and ship them together. This saves both of you money.
Very few insurance policies will cover high-end camera equipment. Don't fall into the trap of believing your homeowner's policy covers it. There is usually a cap (Probably around $1,000). If you have a photography related business, you may be covered by your commercial policy but double-check to make sure. Fortunately, all major rental houses sell insurance for the duration of your rental (sort of the way car rental agencies do.)
Geographic restrictions. Some rental houses don't want you taking their equipment on that African safari. (Or at least they want to know that's where it's going beforehand. Failure to disclose could void your rental insurance.)
Cost of the item. Rental cost will vary and generally you pay less per day for longer term rentals. Expect to pay around 5% of the purchase price for a week, and about 10% for a month. These are very rough guidelines. In any event, the total cost should be clearly spelled out with no surprises.
Plan to get your equipment 2-3 days before you will actually need it. This allows for shipping delays and also gives you time to familiarize yourself with the new equipment.
If renting a very high-end lens (most common):
Make sure you know the size and weight. Most people who have not handled one are unprepared for just how large and heavy some of these lenses can be.
Make even more sure that you have a tripod capable of supporting it. Otherwise, rent one.
If renting a camera body:
Make sure of whether or not it comes with memory card(s) and that the battery will be fully charged.
Find out if a battery charger, card reader, cables or any other accessories will be included as part of the rental.
If renting lighting equipment:
Make sure of exactly what will be included and ensure it includes everything you will need.
Check on power usage and make sure the place you plan to use it can handle the draw.