Business
The Best Coffeeshops in New York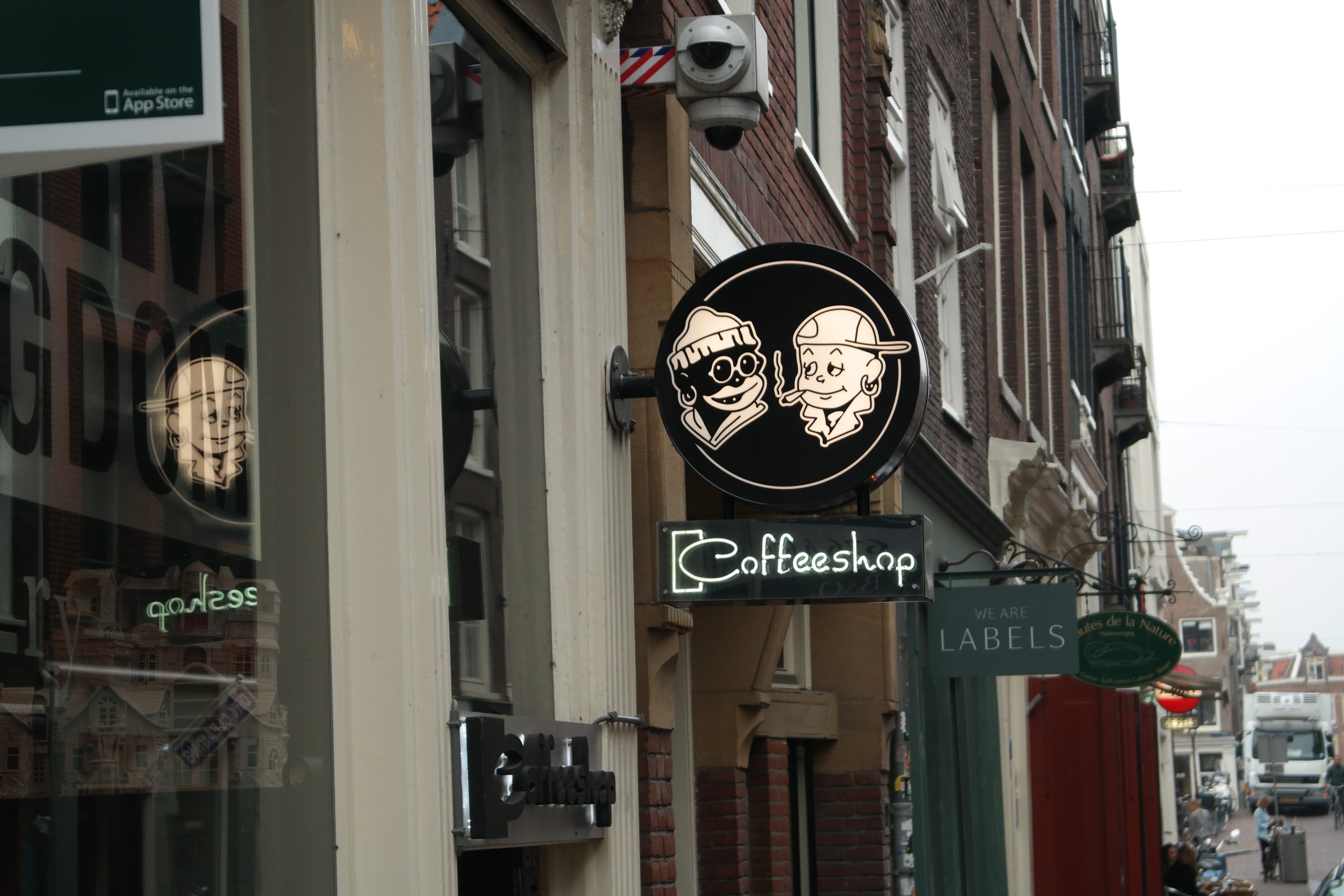 A New York coffeeshop that takes its craft seriously. They offer great flat whites, espresso and golden spice latte and the food is fantastic. They also have a roving brunch cart that you can find all over the city.
Laughing Man is an excellent cafe that provides high-end coffees in a hip environment. Their strict buying calendar ensures the best quality coffees and the shops are well-decorated and calming.
2. Laughing Man
Actor Hugh Jackman is known for his role in the X-Men franchise as Wolverine but he has also been active in philanthropic ventures, including cofounding fair trade coffee company Laughing Man. He founded the company along with former criminal prosecutor David Steingard after he met a coffee farmer named Dukale during a trip to Ethiopia in 2009. The brand's new 'Make Every Cup Count' campaign features retail activations, digital advertising, a national public relations campaign and social media amplification. The campaign also includes an inspirational video series, created with Red Tettemer O'Connell + Partners, that follows Jackman to Huila, Colombia, to meet with farmers and see firsthand the impact of programs funded by the Laughing Man Foundation.
Among the other new initiatives from the brand is a deluxe vegan cafe called Laughing V that debuted in NYC's trendy Tribeca neighborhood last month. Chef Lauren Evans has curated a menu of scrumptious plant-based sandwiches and baked items, including portobello mushroom wraps, tofu caprese salads and strawberry matcha linzer cookies. Laughing V is open for breakfast, lunch and dinner and also serves wine and beer.
Laughing Man is a brand of Waterbury, Vermont-based Keurig Green Mountain Inc., which also owns the K-Cup brand Green Mountain Coffee Roasters. The Laughing Man brand received a makeover earlier this year, which included an updated logo and revamped brand packaging, as well as a new recyclable K-Cup pod format and expanded availability and varieties.
3. La Cabra
Located in the East Village, La Cabra is an acclaimed Nordic roaster with several shops in Denmark as well as outposts abroad. Its studied bean sourcing, handling and preparation is what catches the eye of coffee aficionados and attracts accolades. It also shows up in the excellent coffee that pours from a spout at this tiny shop, which ranges from a $13 hand-brewed cup of Geisha grown in El Salvador to its $3.50 batch brews.
La Cabra's honest and novel approach to coffee has amounted to a considerable reputation in its hometown of Aarhus, but the company quickly gained interest from further afield. This was facilitated by a move in 2013 to source and roast its own beans, fully integrating their supply chain and enabling them to create bright coffee experiences in their own way.
The new location in Manhattan carries this same spirit, and the result is a space that offers a pleasant lineup of seasonal coffee as well as naturally leavened sourdough, hand-laminated croissants and premium pastries by Head Baker Jared Sexton. It is, like its Danish counterparts, a lovely spot that will likely see plenty of customers poring over their laptops at small tables and sipping their coffee out of handleless earthenware cups. The shop's cerulean colored tiles are a design collaboration with Wurtz ceramics, and each piece is engraved with the names of its staff members.
4. Devocion
Typically, it takes at least a few months for coffee beans to get from a farm to your cup, but at Devocion, founder Steven Sutton has cut that timeline down to ten days or less. To do so, he works directly with over 1,000 farms in Colombia to ensure that the freshest harvests arrive at his Brooklyn warehouse and then straight into this Williamsburg-area outpost.
This large space has a tropical vibe, thanks to leafy plant walled interiors, high skylights and smooth brown furniture; there's WiFi, outlets and plenty of seating. While the drinks menu is limited, there's a nice spread of food options including guava croissants and vegan treat bars, plus savory scones.
The shop is long and narrow, with a clear path to the counter along the back wall, but there's additional seating tucked into a two-person table at the front of the shop against the right-hand wall, and a larger sofa in the rear, behind the coffee roaster. All the coffee is roasted on-site, and Devocion's extensive network of farmers allows them to sell highly specialized breeds that match every taste.
While the coffee is great, some might be turned off by the absence of flavoring options for lattes — even the oat milk latte was tasty, but the lack of syrups and other additives could be a deal-breaker for some. Still, for the best-in-class Colombian brew, this is one of the best places in the city to enjoy it.best coffeeshops