Business
Networking can increase your business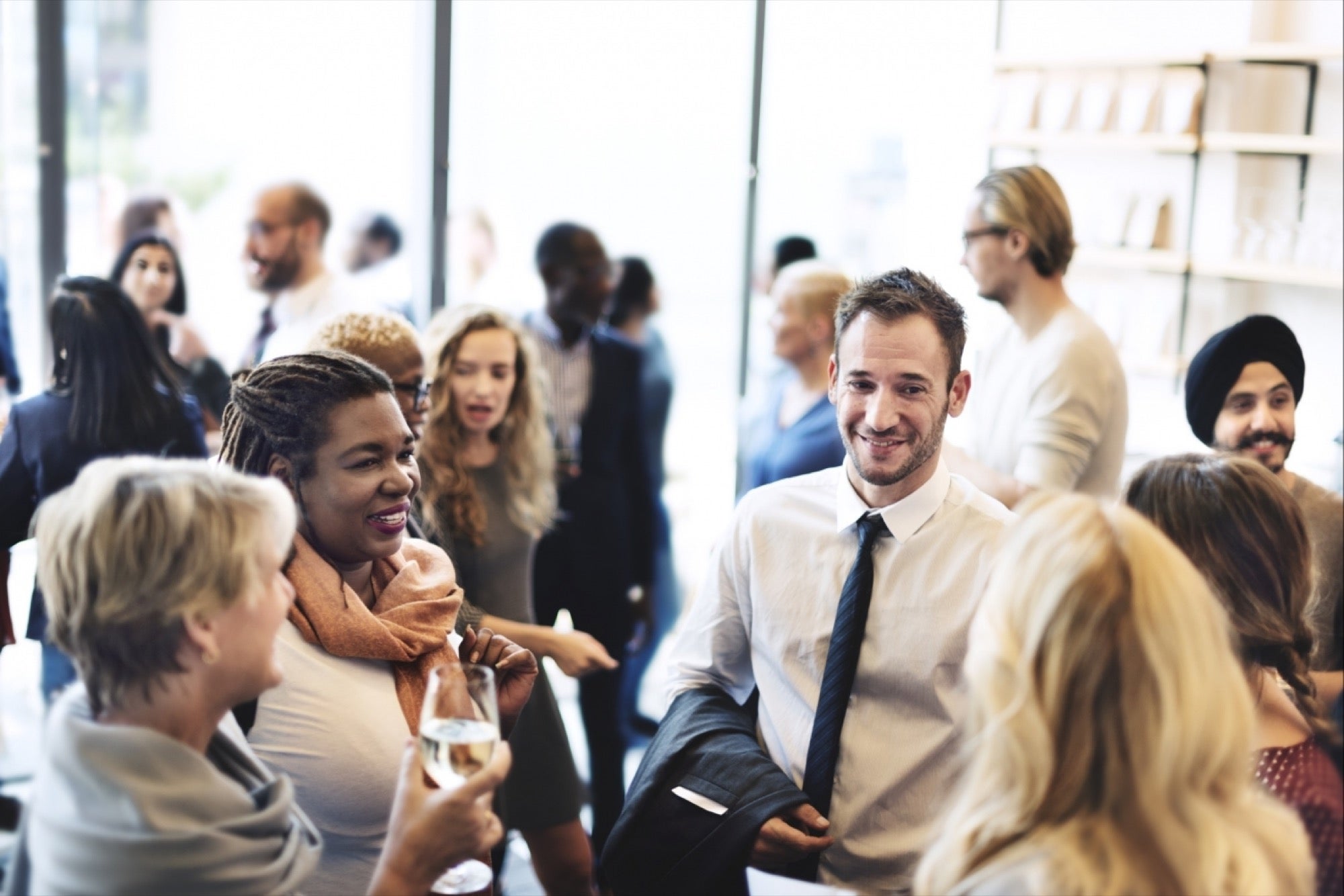 Networking can increase your sales, improve your product lines and ensure your company is one of the top competitors. Many business owners can experience the great benefits of social networking for business online.
Business owners can meet other business owners online. Those who know each other in the real world can also add each other online to strengthen relationships. There are certain services and tools that are needed by every single business owner. Credit card processing, basic supplies, and services can be appreciated at a lower cost by every single business owner. Certain types of businesses may not be common in a particular region. For example, ice cream is not nearly as common in Alaska as it is in Florida. Business owners can gain insights from experienced owners in other states and countries. While the conditions may not be the exact same, they will provide more information and details.
Franchised businesses can also take advantage of social networking for businesses with SPN. They can have owners sign up for their own private networks or have them join groups on major social networks. This allows everyone to connect and learn about potential problems and solutions for their businesses as well as have professional relationships. Facebook has groups that are for many different things. Everything from a group about the sport of rugby to groups for McDonald's employees is available to join. There is no fee and no limit on the number of members that can join a group.
Business owners who take advantage of social networking for their businesses can also increase sales. Social networks are a great method of reaching existing and new customers at a fraction of the cost of other marketing methods. Most individuals who are asked to join a group or view a page on a social network will. They do not have to be amazed, interested, or even paid. Most simply will look at the account and decide whether they are interested in the page or not. However, this can lead to many small businesses wanting to spend all of their marketing time or budgets on social media. While spending some time and money on social media is a great idea, you want to diversify. Having a combined strategy of social media integration and other marketing methods will lead to the most success.
Businesses that do not take full advantage of what social media has to offer are losing out. Sales, customer satisfaction, and employee happiness can increase dramatically through a series of social media accounts. Facebook, Twitter, and YouTube accounts should be standard for every business, regardless of what industry they work in or the products they deliver. Connect with customers on the social media services that they use in order to find a free method of marketing to millions of people.