Business
How to Take Care of Vintage Turkish Rugs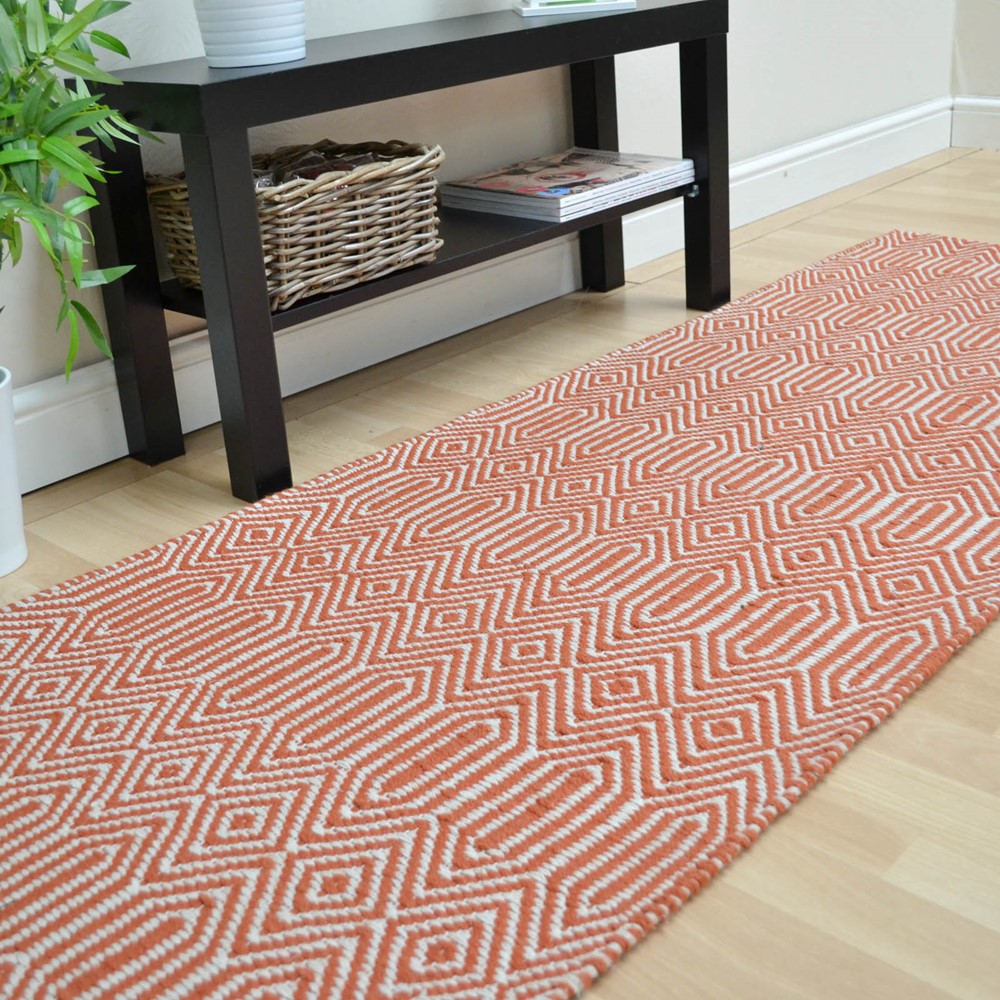 Adding a Turkish rug to your home is a beautiful way to add character and style. These antique rugs are usually made with natural materials and are woven with intricate designs that are sure to impress guests. They also come in many different colors, which means you can find the perfect one to match your decor. However, it's important to keep in mind that these rugs are delicate and need special care. This article will discuss the best ways to take care of vintage turkish rugs so that they last for years and can even be passed down from generation to generation.
The origin of Turkish rugs can be traced back to the 13th century, when the Seljuk empire flourished in the region. They became extremely popular in Western Europe after the 14th-16th century, when they were depicted in paintings by Renaissance artists. Today, these rugs continue to be revered for their artistry, exotic beauty and sumptuous quality.
These rugs are traditionally hand-knotted with either wool or silk threads. They have a wide range of weaving techniques, which makes them very unique and versatile. These include the Ghiordes, Persian and Jufti knots. Each type of knot provides a distinct look, increasing the value and beauty of the rug. The colors and designs of the rugs can be enhanced with dyes that are derived from natural sources. The yarn used in the rugs can be silk or cotton, but most often it is a wool that has been dyed with natural dyes.
The foundation of a Turkish rug is made from either wool or cotton. Most often, it is a wool foundation, especially in older Turkish rugs. In some cases, such as in the case of Kayseri rugs, silk is also used in the foundation. Newer Turkish rugs are more likely to have cotton in their foundation, as well as synthetic dyes.
While many modern Turkish rugs are machine-knotted, they still possess the same artisanal qualities that make them highly desirable. The fibers are hand-spun, which increases their strength and durability. In addition, they feature a range of design styles, which can complement any interior design. They can be used to create a focal point in a room, to tie a room together, or simply as a decorative accent.
Vintage turkish rugs are an investment piece that can become more valuable over time. Whether they are used in a rustic space or a palatial drawing room, their distinctive color pairings and patterns will help to bring a room together and add elegance. Whether you are looking for an antique Turkish rug to complete your living room or to create a focal point in your bedroom, the right rug can make all the difference. With their unique color palettes, oxidized tones and whimsical botanical motifs, these rugs are a must-have for any designer. They can transform any interior space from ordinary to extraordinary.