Business
How to Choose a Dentist in Mexico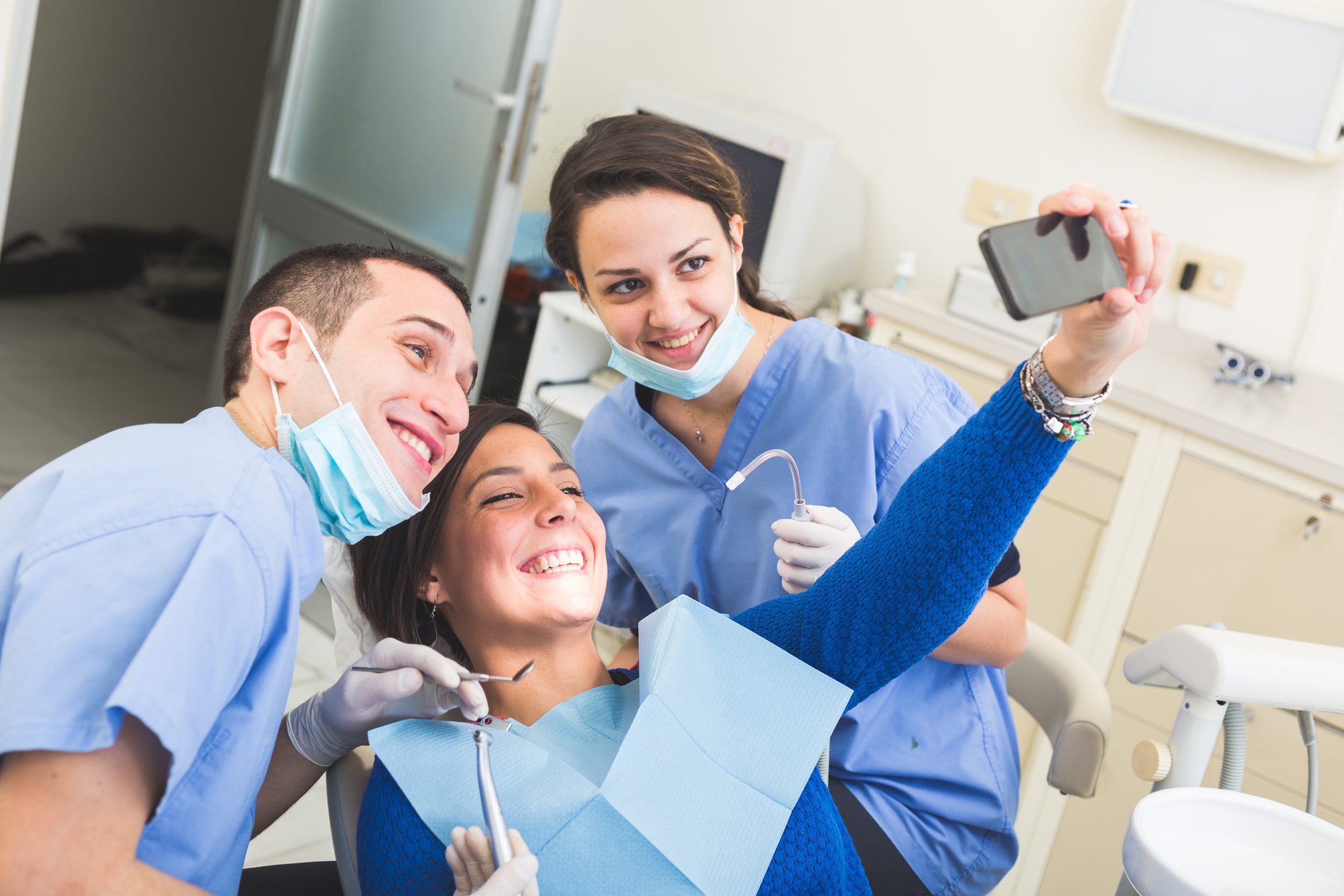 Many people travel to Mexico for affordable dental work. This is because the country has hundreds of dentists, including those that specialize in cosmetic and implant dentistry.
Dentists in Mexico undergo a 4-5 year program and perform one year of social service to become qualified to perform procedures. However, the quality of care can vary significantly from clinic to clinic.
Cost
Dentists in Mexico are able to offer lower prices because they have lower operating costs. Unlike dentists in the United States, they don't have to pay for malpractice insurance and they can afford to pay their employees less. This makes it possible for them to provide the same high-quality care as U.S. dentists but at a fraction of the cost.
Many of the best dental clinics in Mexico specialize in a variety of procedures, including implants, veneers and crowns. In addition, they have a range of treatment plans to suit your needs and budget. Many of them also offer 3D x-rays to help with diagnosis and planning.
Many Americans choose to have their dental work done in Mexico because it is significantly cheaper than getting the procedure done in the US. In addition, many Mexican clinics are able to accept US insurance. This makes dental tourism a viable option for those with limited incomes or who need major restorative dental procedures that are not covered by their current dental insurance coverage.
Safety
Dental tourism in Mexico is a safe and affordable option for many patients. Dental procedures are often not covered by insurance in the United States and Canada, and a trip to a Mexican dental clinic can save thousands of dollars. However, it is important to choose a dentist who meets your expectations and is safe for you.
Hygiene standards at dental offices in Mexico are not uniform. Dentists in Mexico often see a large number of patients per day, and they may not always take the same hygiene precautions as their U.S. counterparts. This can lead to a variety of safety concerns.
Despite these concerns, there are many reputable dentists in Mexico who offer high-quality treatment at a fraction of the cost of American dentists. Some even guarantee their work, which is rare in the US. In addition, some dentists in the Dayo Dental network can help with transportation and accommodations. They can also book flights on your behalf if you are traveling for a procedure.
Experience
It is important to remember that dentists in Mexico are not regulated the same way as dentists in the US. This means that they may not follow the same hygiene practices and have outdated equipment. This could lead to infections and poor results. It is also important to choose a dentist that has the right education and experience.
Many of the best dentists in Mexico are part of dental groups. This makes it easier for patients to schedule appointments with a specialist. This can be beneficial for those who need specialized treatments such as root canals, dental implants or gum disease.
Many people are worried that they will have issues with transportation or accommodation while visiting a Mexican dentist. The good news is that your dentist can help you with these issues. They can arrange transportation and even book hotels for you on your behalf. This will save you time and stress. They can also provide you with a list of recommended restaurants and attractions.
Technology
Many travelers are deciding to visit Mexico for their dental care needs because they can save up to 70-70% off the cost of procedures in the US. They also find that most of the dentists they visit in Mexico have a high-quality standard.
Some dentists in Mexico guarantee their work, and some of them even offer lifetime warranties on their dental implants. These warranties give patients peace of mind and confidence in their choice to have a procedure done at the clinic.
However, it is important to do a little research to make sure that you choose a reputable cosmetic dentist. Some dentists have a reputation for being dishonest or having a poor quality of work, and this can ruin the experience for people who travel to Mexico for their dental care. The best way to avoid this problem is to look for a dentist who offers an honest guarantee and has an established history of providing high-quality service.dentist mexico