Business
finding Taxi insurance for your vehicle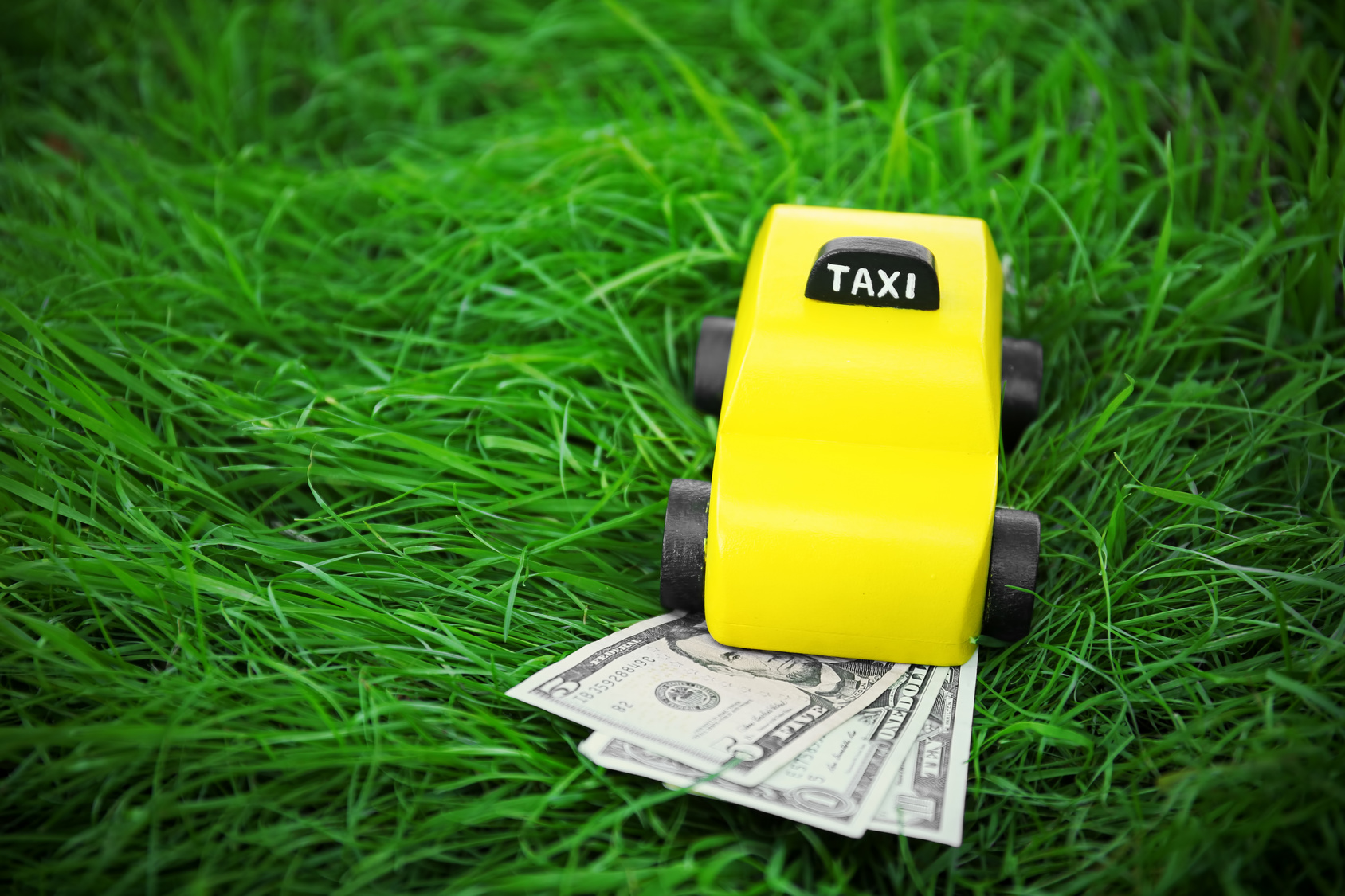 Taxi insurance is a specialized type of commercial auto insurance that is designed to protect taxi drivers and their vehicles. It is an important investment for any taxi driver, as it offers financial protection in the event of an accident, injury, or damage to the vehicle.
When looking for taxi insurance, it is important to compare taxi insurance quotes from multiple insurance providers in order to find the best coverage at the most affordable price. This can be done by contacting multiple insurance companies directly or by using an online insurance comparison tool.
When comparing quotes, it is important to consider the coverage options offered by each provider. Some common coverage options for taxi insurance include liability coverage, collision coverage, comprehensive coverage, and medical payments coverage. Liability coverage is typically required by law and covers damages or injuries that you may cause to other people or their property while operating your taxi.
Collision coverage, on the other hand, covers damages to your own vehicle in the event of an accident. Comprehensive coverage offers protection against non-collision events, such as theft or vandalism. Medical payments coverage covers medical expenses for yourself and your passengers in the event of an accident.
Another important factor to consider when comparing quotes is the insurance company's reputation and financial stability. You should look for an insurance company that has a good reputation for paying claims and has a strong financial standing.
It is also important to compare the deductibles and limits offered by each insurance company. A deductible is the amount you will need to pay out of pocket before your insurance coverage kicks in. The lower the deductible, the higher the monthly premium will be. Limits refer to the maximum amount your insurance will pay out in the event of a claim. The higher the limits, the more protection you will have.
comparing taxi insurance quotes is a crucial step in finding the best coverage for your needs. Be sure to consider the coverage options, reputation, and financial stability of the insurance company, as well as the deductibles and limits offered. By taking the time to compare quotes, you can ensure that you get the protection you need at a price you can afford.