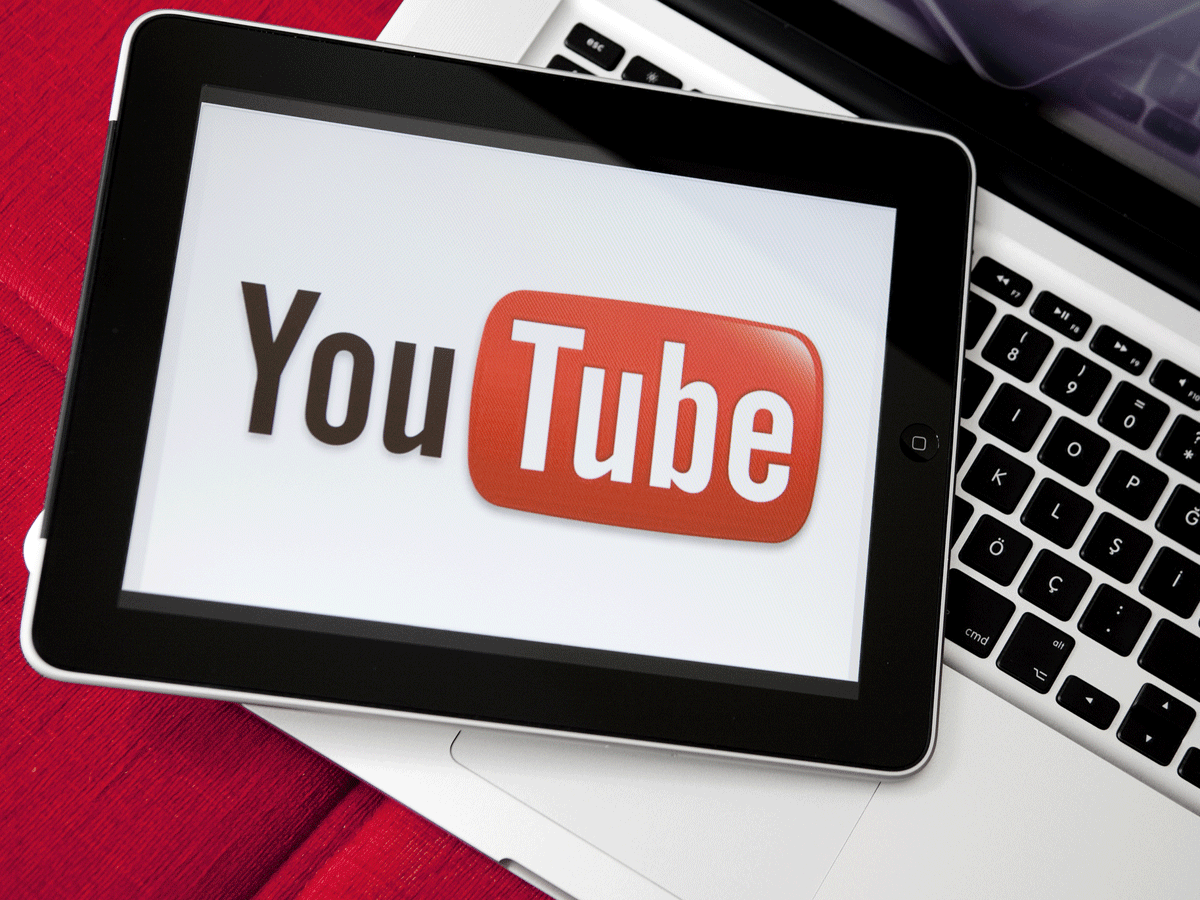 Everyone knows about YouTube. In many instances online marketers do indeed promote videos to increase web traffic to their businesses. While it may sound tedious it is a lot easier than you think. Making a video is not very time consuming. Keep it simple and it will do its job.
Content
You want your videos to be 2 – 3 minutes at the very least. There is no reason to go any further than that. As usual you are going to focus on your niche. Record yourself basically speaking about your subject. Stay cool and casual. You don't want to look like a salesman. Keep it simple. It could be a personal experience, a realization, or even advice to help others in your niche. Give a clear mention of your website in your video and explain the benefits of visiting it.
It is highly recommended that you use a camera. However if you don't have one you can use power point to make your content. Construct the elements of your video in power point and simply convert it into a YouTube video. There are lots of free conversion software that you can download online.
Optimizing Your Videos
Once you have uploaded your video you have to optimize it. The title is very important so make sure that your main keyword is in there. The description box should contain a short description with your site links. Include your main keyword also.
Put your keyword along with 12 other words as tags. Pick the closest category related to the subject of your video and submit. From there you are pretty much finished.
Let's face it. The amount of traffic that YouTube receives daily is something that we would all like to get a piece of. Your videos could get thousands of viewers and increase web traffic to your sites. YouTube videos rank well in the Google search engines too. This method is definitely worth trying. Who knows? It might become a regular part of your campaign.
downloading your video.
If you want to download your videos to play offline or use somewhere ese you will need the right software. The way to do this is with a YouTube to mp4 converter that converts the videos to a format you can play offline.