Business
Drill Rap – A Dark Subgenre of Hip Hop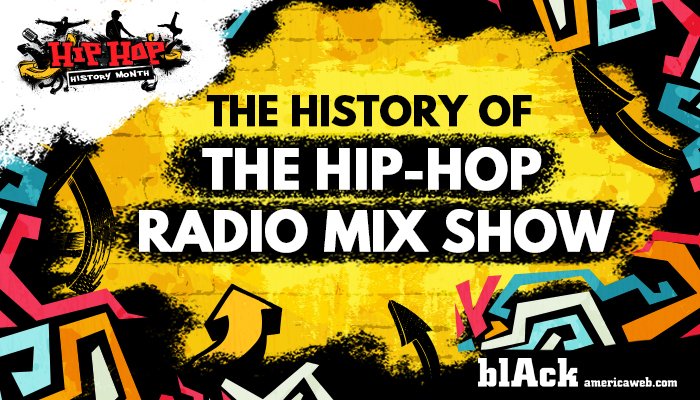 The slowed-down tempo of drill music compared to trap, allows rappers room for ad-libs and tension to build up. It also leaves a lot of space for producers to play with beats and sounds.
Fivio Foreign, one of Brooklyn drill's newest stars, aims to bring the genre to a wider audience. The gravelly-voiced rapper is a master of hooks and ad-libs.
What is Drill Rap?
Drill rap is a grimy, dark subgenre of hip hop. Its blunt lyrics describe the brutal reality of gang violence in impoverished communities. Its ominous beats and haunting melodies resonate with young people from those communities, giving them a voice in an otherwise silent and isolated community.
Drillers typically rap at a slower pace than trap music, meaning they can take their time on each verse and use the extra space to add ad-libs or build up tension. They also tend to skip wordplay and metaphors, instead sticking to straight-up, straightforward rapping.
King Louie is the genre's trailblazer, bringing drill to the mainstream with his eerie street anthems like "Val Venis" and the terrifying "B.O.N." He also uses a monotone vocal style to evoke the emotionally draining atmosphere of the Chiraq streets.
Origins
Brooklyn drill's nihilistic themes reflect real-life experiences in areas plagued by murder and gang violence. The rappers who define this style aren't glorifying violence to sound tough or project a tough image; they're simply channeling the reality of their lives.
Drill culture encompasses everything from music and dance to slang and mentality. It originated in Dro City, a series of city blocks with heavy gang activity on Chicago's south side. Pac Man was one of its stylistic originators, and the genre later took off when a young producer named Duan 'D Gainz' Gaines released the song "Love Sosa" in 2011.
Unlike UK drill, which takes a more subtle approach to lyrics, New York artists like 22Gz and Sheff G often use explicit language to describe gang-related violence. The genre's slowed-down production allows them to build tension and release it with quick ad-libs.
Characteristics
Drill rappers often describe life in their communities in brutal, realistic terms. They also tend to avoid metaphors, relying instead on deadpan delivery and Auto-Tune to evoke a sense of unemotional reportage or recollection.
In the early 2010s, Chicago rapper King Louie introduced drill to a wider audience before Chief Keef brought the scene national attention. He and other artists like Headie One and 22Gz have also made waves with their own take on the style, combining Chicago drill beats with more traditional melodic elements like keyboards and woozy, gliding bass.
Despite the violence associated with many drill songs, Abra Cadabra argues that the genre isn't to blame for the area's problems. She says that "the violent aspects of drill are merely a result of the real issues facing young people – cuts to youth centres, intergenerational family breakdown, school exclusions, and police violence." This is why she believes that criminalising drill music would be counterproductive.
Styles
The slowed-down tempo of drill music can give artists space for ad-libs and build up tension, but it can also leave songs sounding airless and plodding. In the UK, rappers like Abra Cadabra have argued that criminalising drill won't reduce violence, because it doesn't address wider issues such as youth centres closing and cuts to police services.
Drill rappers are known for their animated flow, alter egos and accents, so it was only a matter of time before big-name artists like Nicki Minaj jumped on the bandwagon. Her 2018 banger "Slide" showcases both her lyrical prowess and gangsta-like ferocity.
Brooklyn rapper 22Gz found an AXL Beats instrumental called "drill type beat" on YouTube and used it to record a bruising track, setting the tone for what drill would become.
Influences
Although Atlanta rappers like Waka Flocka Flame and Gucci Mane had some influence on drill music, it was the violent and chaotic street life of Chicago neighborhoods that truly shaped it. Drillers such as the late Fredo Santana (aka King Von) used their chilling lyrics to depict the brutal realities of inner-city life.
22Gz and Sheff G were among the first Brooklyn-based rappers to fully embrace drill rap, and their hardcore style established a new standard for the genre. Their tense, macho delivery made it clear that violence was a constant threat in their lives.
Lil Durk, meanwhile, added more traditional melodies to drill with songs like "Dis Ain't What U Want." The song's soaring chorus shows that drill was more than just a monotone beat.