Business
Build Your Own Garden Office to Separate Work From Home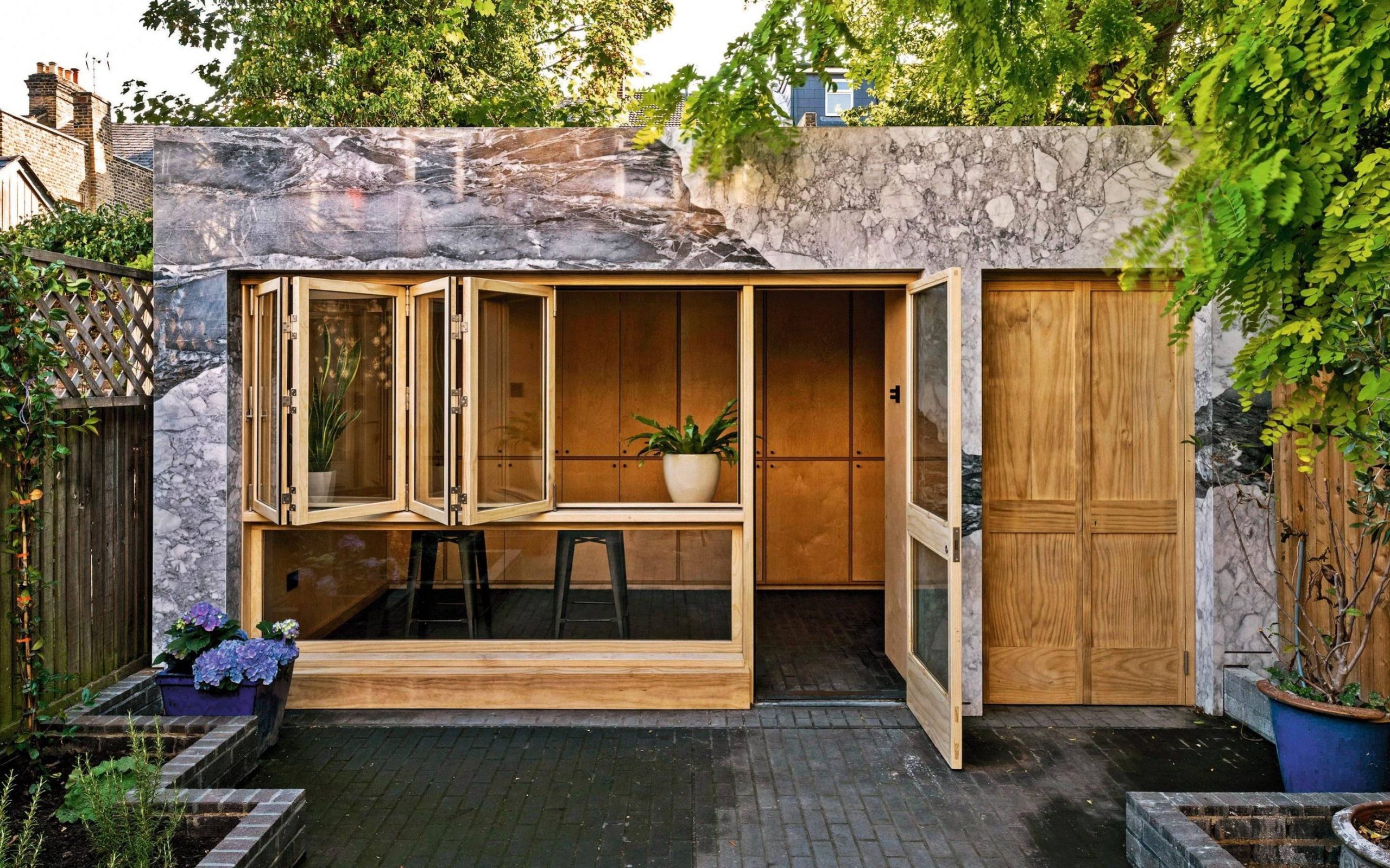 If you're a freelancer or a business owner who doesn't want to spend too much money on your office, you might consider building your own garden office. It's a fantastic way to separate your work from home life and improve your productivity.
You can personalise your garden studio however you like – from decor and furniture to flooring, lighting and soft furnishings. The key is to create a space that you love working in and one that inspires your productivity.
Benefits
Whether you're a freelancer or business owner, working from home is something that can be quite beneficial. However, it can sometimes be difficult to keep work and home life separate.
Having a garden office can help you to achieve this. Not only does this give you a dedicated space to work in, but it also helps you to avoid distractions.
This can make a big difference to your productivity levels. In fact, you'll find that working in a garden office can increase your concentration levels by up to 30%!
Having a garden office is also a great way to save money. As you won't be commuting to and from work, you'll save on fuel expenses and parking fees. Plus, you'll be able to cut back on your commute time by up to two hours a day!
Space
When working from home, it's important to have the right space for your needs. You want a place to work that's separate from the rest of your home, with plenty of headspace to'switch off' and concentrate on your job.
A garden office is a great solution. They can be a flexible space for many different uses, whether it's a gym, office, teenagers' den or guest bedroom.
There are plenty of ideas for a garden office and, as with any design, the space you choose should be in proportion to your garden. It needs to be large enough to accommodate your current requirements and also a possible future use.
As you might imagine, a garden office should be well insulated and fitted with double glazing. This helps to keep the heat in and the cold out and ensures that your office is a comfortable and practical space throughout all weathers.
Privacy
A garden office is an ideal solution for those looking to create a dedicated space at home that offers complete privacy without any distractions. It is also a great option for those looking to work from home as it provides a space that offers quiet, peaceful working hours and gives an added benefit of increased property value.
The security of your garden office can be enhanced by installing door and window alarms that can be connected to the main house's alarm system. This will alert you and the police if an intruder is trying to gain entry to your garden office.
It can also be a good idea to make your garden office as secure as possible, by installing double glazed windows and doors and thicker glass. This will make it much harder for an intruder to break through the glass and reach the door handle.
A keyless access control system is another good way to ensure that only permitted individuals can enter your garden office. These systems are available in many different shapes and sizes and can be used with a variety of verification methods.
Security
Whether you've built your garden office into your shed or converted the garage, you'll have to make sure it's secure to keep your valuables safe. This is especially important when you have technology equipment tucked away in your garden office.
It's also a good idea to protect your computer equipment from burglars by installing a security alarm that will sound off if someone enters your garden office without permission. This can be an effective deterrent and could save you from suffering a loss.
Another excellent option is to install security lights around your garden office. These will help to reduce your chances of being targeted by criminals, who prefer to work in the dark.
Door locks are another essential security measure that should be considered when securing your garden office. These are usually bolted into the top and bottom of the door, as well as horizontally into the frame.