Business
Back to School Dresses That She'll Love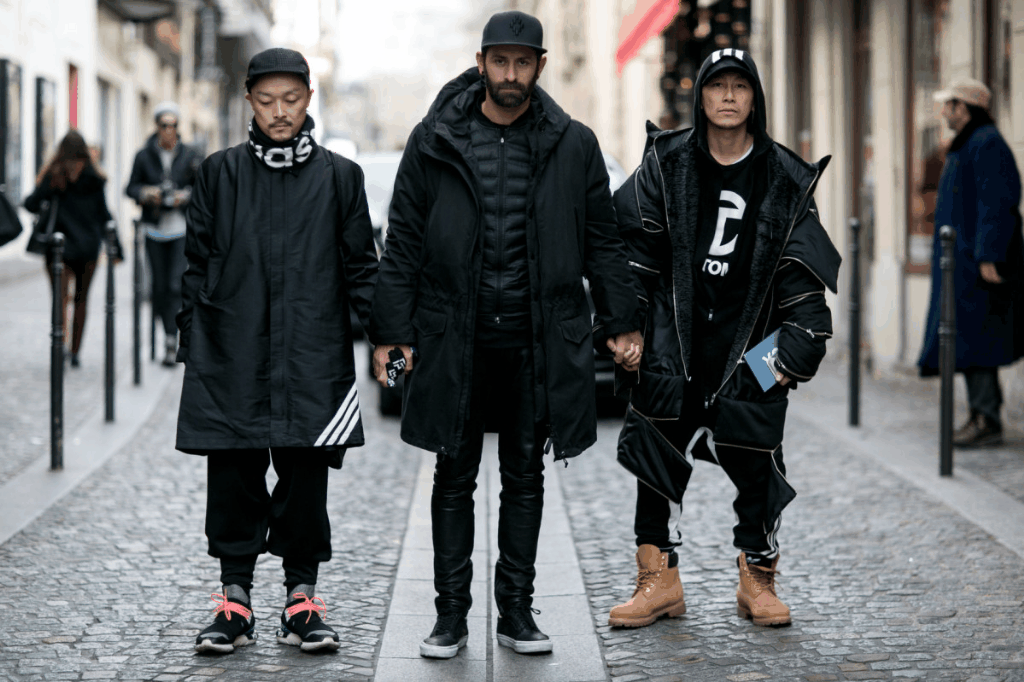 It's back to school time and while most of us are shopping for our little ones, it's also the perfect opportunity to stock up on some fresh new clothes. Whether she's heading into preschool, elementary, middle school, high school or college, every girl needs a few key essentials to keep her looking polished, pulled-together and ready to learn. We've rounded up the best Back to school dresses that are sure to make her smile as she heads into the classroom, and that won't break the bank either.
Depending on her age and style, she might appreciate a cute but practical dress that will be good for picture day or a solid everyday look. We love this polka dot and gingham dress that has a fun print, is super soft and made with quality materials that will last. Or she might prefer this red ruffle back dress with bow detail that's pretty enough for Picture Day but would also be adorable well into the fall and winter with tights or knee-high socks. Another school-appropriate option is this apple striped dress that's cute, cotton and comfy with just the right amount of structure for active little girls.
For older kids and teens, the tween and teen styles at these retailers are the stuff sassy fashionista dreams are made of. From cropped shirts to band and concert tees to name brand sneakers, they have all the latest trends at affordable prices. Plus, there's no shortage of cute accessories that will keep her look on point.
As a bonus, some of these shops are monogram experts and offer tons of personalized options to help her personalize her look and feel special all year long. The best part is that many of these pieces can be ordered ahead of the start of school so they arrive in plenty of time to be worn on her first day.
If your daughter likes to mix it up a bit, try this striped skirt that comes in a variety of colors. She'll be able to wear it with a simple button down and tee or she could add in a denim jacket for colder weather and she'll still have a versatile outfit that will go well from class to lunch and everything in between.
Then finish up her look with this woven backpack that has just the right amount of room for her treasures. It's a great choice for any age and will last all school year with its durable, washable materials. And it will keep her organized so she'll always know where to find her essentials.