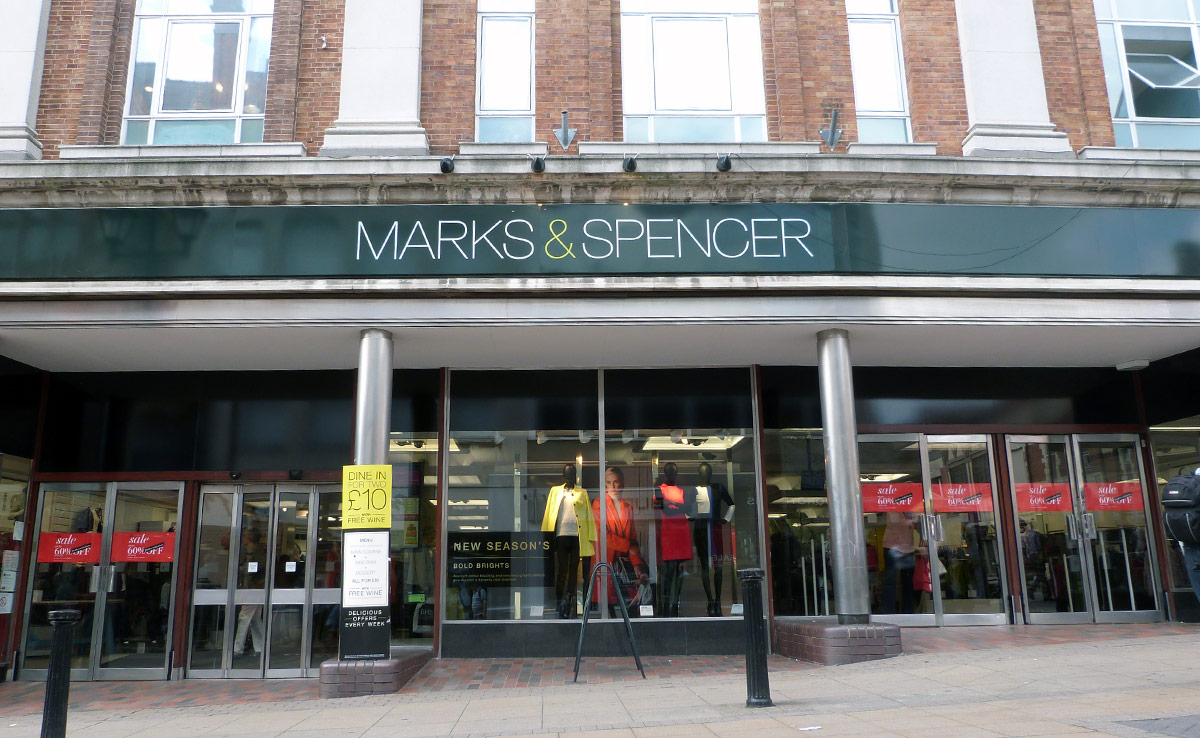 Abrasive Wheels Training equips employees with the knowledge to handle these powerful tools safely and responsibly. It promotes a safe work environment, helps avoid damage to equipment and reduces the risk of accidents and injury.
It also helps companies comply with the Provision and Use of Work Equipment Regulations (PUWER) and avoid penalties. The course covers everything from basic handling to identifying the maximum safe speed of each wheel and understanding its specification mark.
Safety
Abrasive wheels can be used for a wide variety of purposes from sharpening tools like saw blades and chisels, to preparing surfaces for painting or welding. Whatever the task, the right precautions need to be taken when using abrasive wheels. This course is designed to give delegates the knowledge and skills to carry out a risk assessment of their work equipment and understand what measures must be put in place to reduce or eliminate the risks.
This online abrasive wheels training eLearning course consists of a series of modules which explore the various health and safety procedures that must be followed to minimise the risks associated with abrasive wheels. It also covers an overview of the legal responsibilities of the user and how to deal with accidents or incidents.
Key topics include Safe Speeds, Reading the Wheel Label, Storage and Handling. The course also explores the types of abrasive wheel available, their advantages and disadvantages as well as how to dress them safely.
Equipment
Abrasive wheels are incredibly dangerous pieces of equipment to use. This is why it is important that all employees who use them undergo the right training. This course teaches delegates the knowledge and skills they need to work with these tools safely, in compliance with all legal requirements.
Delegates will also be taught the different types of abrasive wheels and how to recognise them. They will also be shown how to properly mount and balance abrasive wheels. Other useful topics include safety checks and spotting issues.
Anyone who works with abrasive wheel equipment, such as angle grinders and bench grinders will benefit from this course. It is also ideal for those who supervise others who operate these types of tools. This online training is available at a time to suit you, meaning you can complete it around your other work commitments. Once successfully completed, a ClickHSE certificate will be instantly available to download, print or email for your records.
Legal requirements
Abrasive wheels are very dangerous and the impact on any part of the body that comes into contact with the rotating wheel can be severe. The ejected particles can also be extremely damaging.
The Provision and Use of Work Equipment Regulations (PUWER) put a number of legal duties on anyone that owns, operates or controls machinery such as abrasive wheels. Taking an online Abrasive Wheels Training course will help you meet these requirements.
The course covers a wide range of topics including identifying the correct type of wheel for each application and ensuring that it's mounted correctly. It also explains the differences between grinding and cutting operations. It covers the importance of proper storage and handling and provides information on how to read abrasive wheel markings like blotters and labels. This includes the maximum safe speed, the ISO type number (shape) and more. The course also addresses the 'hot work' permit system and how to properly store, identify, mount and dress an abrasive wheel.
Practical
Abrasive wheels can cause significant injuries if not handled properly, particularly if they are broken and throw debris at high speed. This is why it's important that workers have proper training on how to use them safely and how to identify the correct wheel for the job.
This eLearning course is designed for anyone who works with or around abrasive wheel equipment and tools such as angle grinders and cut off saws. It covers a number of key modules and discusses the hazards associated with using these tools and what precautions should be taken to minimise the risk.
It also looks at the legal requirements for working with these tools and focuses on details such as wheel characteristics, safety in grinding machine operations, wheel mounting procedures and issues, guards, extra considerations when working with portable or hand-held grinders and protective equipment requirements. This abrasive wheel safety training course is CPD certified and IIRSM approved. Upon successful completion of this online abrasive wheel training course, delegates will receive a quality assured certificate that can be used as proof of training.